"Connecting you to the Future!"
Royal Telephone Company was established in 1911. We thank everyone for their support and look forward to many more years of quality service for our customers.
Let's keep in touch
Give us your e-mail address and we'll send you news plus special, money saving offers.
watchTVeverywhere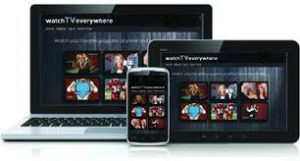 Watch your favorite channels on any device, at any time.
First time user? Please contact our office.
307 Main St – PO Box 80 |    Royal, Iowa  51357 |  712-933-2615